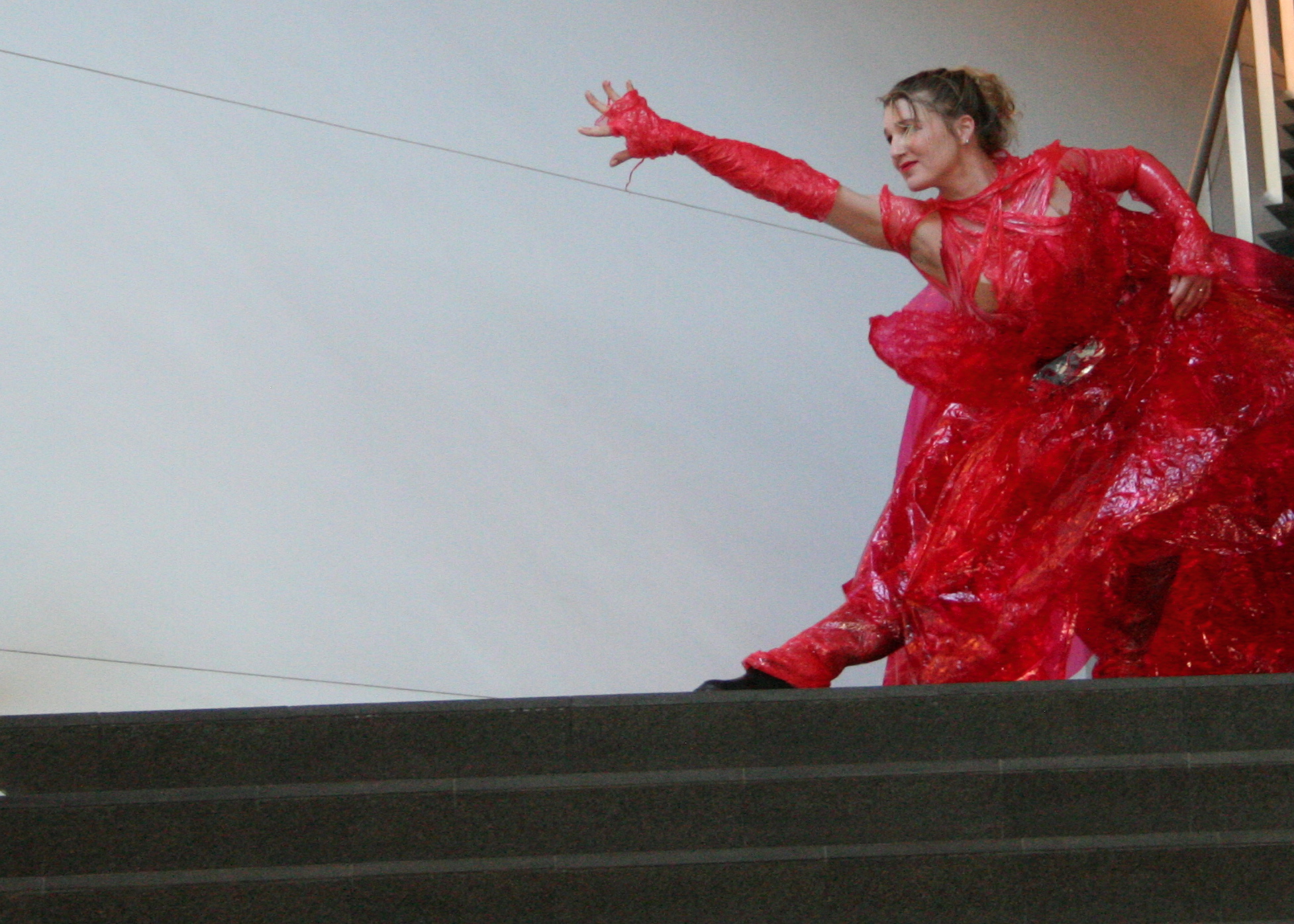 Kim Olson is a choreographer, dancer and the Artistic Director of SWEET EDGE. She received a Bachelor of Fine Arts from the Ohio State University and subsequently moved to New York City, where she trained in Release Technique, Klein Technique also Jivamukti and Kundalini Yoga. She performed and toured as a member of the Randy Warshaw Dance Company, worked with the Donna Uchizono Company and then toured internationally as a member of the Stephen Petronio Company.
Her work has been featured at performance and Dance for Camera festivals and events internationally via commissions, performances, residencies and collaborations, using each engagement as an opportunity to redefine and push artistic boundaries.
In Colorado, Olson has been a member of the outreach organization Think 30 Arts of Denver, Mariposa Collective, has twice served as Guest Faculty at University of Colorado Boulder and been a guest collaborator with MESA, and numerous independent projects with artists and individuals representing a host of disciplines.
Olson has been awarded "Best Emerging Choreography", "Best Choreographer" and "Best Female Dancer" nominations at the Monaco Dance Forum Nijinsky Awards. The company has twice been invited to perform at international tanzmesse nrw in Dusseldorf, Germany and was honored with CATV's Best Experimental Video Media Award, in collaboration with Ana Baer. SWEET EDGE was awarded a residency at work | space Denver at the Laundry on Lawrence and Olson has twice received the ATLAS Innovator Residency with ATLAS Theatre, Boulder.
Generous support has been provided by: Colorado Creative Industries, Scientific and Cultural Facilities District, Boulder County Arts Alliance, Boulder Arts Commission, Colorado Council on the Arts, National Endowment for the Arts, Kentucky Arts Council, Consulate of Guatemala and from numerous organizations and individuals nationally.
" Olson is the essence of the modern sensibility...an artist from whom we can continue to expect great things. Luminous on stage with a fragile eroticism, she is ethereal and lusty at the same time...impelling, sliding tossing her parts almost out of control and whimsically bemused by the whole."
- Fritzraven Sky
Independent Critic Vancouver BC / Montreal